PUPPIES
COMTE X LOLLIPOP
7 beautiful babies born on 6 of April 2020 in a litter sired by Int.Ch BIS Multi Ch Kristari's Comte our of Jr.WW Int.Ch Ch Winter Melody Am I Absolutely In Trouble. In the litter are 6 boys (grey -white and black - white) and 1 grey - white girl.

sire: KRISTARI'S COMTE (Ch Innisfree's Chips Ahoy x Kristari's Ray o Sunshine)
INTERNATIONAL CHAMPION
res.CACIB & CAC at EDS 2017
USA CHAMPION
CHINA CHAMPION
ROMANIA CHAMPION
BOSNIA CHAMPION
RUSSIAN CHAMPION
SLOVAKIAN CHAMPION
MULTI BEST IN SHOW
MULTI BEST OF GROUP
MULTI BEST OF BREED
BEST IN SHOW VETERAN
EYES CLEAR / HIPS EXCELLENT
dam: WINTER MELODY AM I ABSOLUTELY IN TROUBLE (CH Paragon's Absolutely Entertaining o' Kristari x CH Winter Melody Deep Trouble in Mainake)
JUNIOR WORLD WINNER & BOB JUNIOR
& RES.BOG JUNIOR 2018
INTERNATIONAL CHAMPION
POLISH CHAMPION
SLOVAKIAN CHAMPION
POLISH CLUB WINNER & BOB & RES.BISS
BEST IN SHOW JUNIOR
JUNIOR POLISH CHAMPION
JUNIOR POLISH CLUB WINNER
JUNIOR CZECH CLUB WINNER
BEST IN SHOW MINOR PUPPY
EYES CLEAR / HIPS A /
GONIODYSGENESIS CLEAR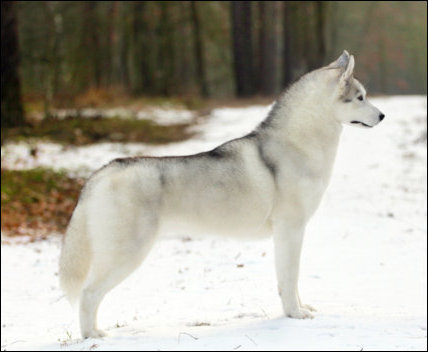 m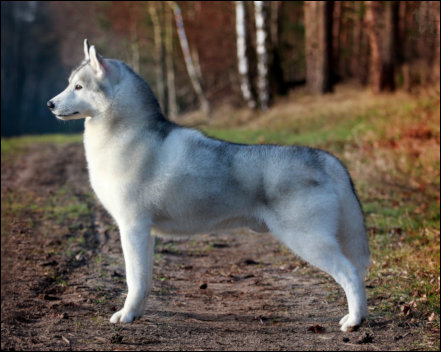 JULIAN x BALOO
3 beautiful grey - white puppies born on 16 of January 2020 in a litter sired by European Winner BIS CH Winter Melody Just Too Cool For Trouble
out of CH Winter Melody Bewitched N Bewildered.

sire: WINTER MELODY JUST TOO COOL FOR TROUBLE (Ch. Kristari's Just Take it x CH Winter Melody You ARe In Trouble)
Best in Show
European Winner & BOB & III BOG
European Minor Puppy Winner
ex I CAC at WDS 2017
International Champion
Polish Champion
Grand Polish Champion
Champion of Champions
Slovakian Champion
Luxembourg Champion
Junior Polish Champion
Junior Czech Club Winner
BEST IN SHOW JUNIOR
BEST IN SHOW PUPPY
Multi CAC, CACIB, BOB, BOG, BIS
WCC


dam: WINTER MELODY BEWITCHED N BEWILDRED (Ch. Kristari's Rudolph Valentino x Ch. Lancelot's Winter Melody )
POLISH CHAMPION
JUNIOR POLISH CHAMPION
JUNIOR POLISH WINNER
WORKING CERTIFICATE
EYES CLEAR, GONIODYSGENESIS CLEAR, HIPS A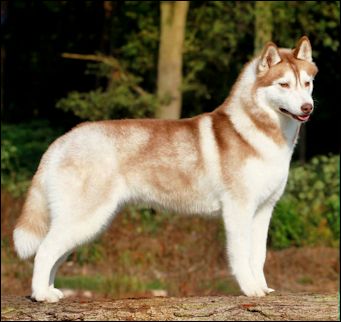 m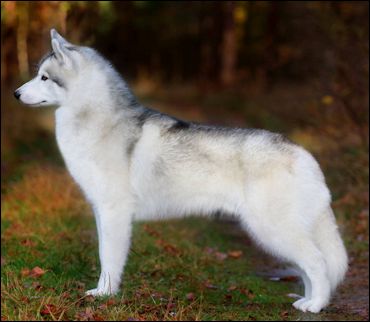 We have some very exciting breeding plans for 2020, please contact us for more details.